Mixtape Downloads
MC Solar Wind – Classic
Download MC Solar Wind's first mixtape, released February 12th, 2010 amid the massive blizzard or "Snowmageddon" that hit Washington DC.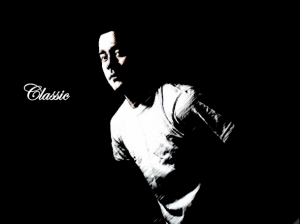 MC Solar Wind – I AM SOLAR WIND
Released on 12. 21. 12 Nationwide.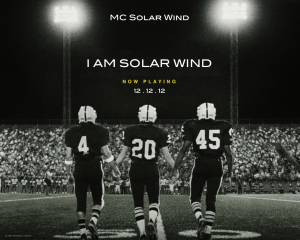 Coming soon: MC Solar Wind – #ALPHA (ALBUM)
To be released (hopefully 2018)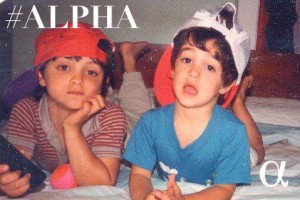 Descriptions
MC Solar Wind's first mixtape was released February 12, 2010 in Washington DC, available to download on Datpiff.com. Solar Wind worked with artists from around the United States and internationally on this effort which featured standout original tracks from producers such as Ivan Almeida (Cape Verde, Africa) and G-Ammo Beats (Netherlands). MC Solar Wind can be seen in his rawest form here with only one studio session and very minor edits made to the cuts. It is not a flawless work by any means, but perhaps the impurities of a young artist serve to heighten rather than to diminish Solar Wind's efforts on "Classic". The stated goal was return to the roots of "classic" Hip Hop music
MC Solar Wind's highly anticipated second studio mixtape was released on December 21st, 2012 (12 21 12), available to download on Datpiff.com. The work is the result of over three years of writing and refining an artist's sincere obsession to reach lyrical perfection. I AM SOLAR WIND is a more formal introduction to the world of MC Solar Wind, the artist, but is more about Revolution than typical Hip Hop music. It is a call to action to change the way we are currently living and striving to accumulate material and temporal wealth. MC Solar Wind challenges himself and his listeners to seek after the higher goals and to "keep things in perspective by steady reminiscing". The majority of the tape has been recorded in San Francisco but songs have been written in Boston, Washington DC, San Jose, Santa Monica, etc.